Join the 1000's of Happy Customers and Pay Weekly From £10
Spread the cost and make life easy!
How it works
We come to your home with samples and brochures and measure up if needed.
Once we have measured we will give you a price and the pay weekly amount.
After receiving the price, we'll give you up to £800 interest free credit.
When you are happy we will come and fit your carpet normally within three weeks.
We provide free underlay, free door plates and free grippers with any carpet fitting.
Requirements
You will require a bank card in your name.
Your deposit (From only £10) on the day of your appointment, this is taken off your balance
Pay weekly from £10 a week until the balance is paid off.
Payments are taken directly from your bank, weekly, fortnightly or monthly on a day of your choice.
You will need to pay a one off fitting fee to your professional fitting team (from £40)
Step By Step Video Guide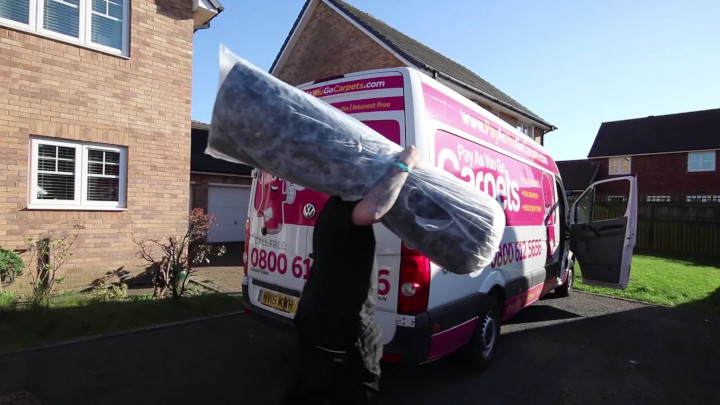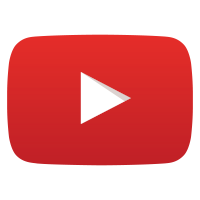 0%
Interest Free Credit
Absolutely no interest is needed to be paid on the interest free credit.
No Credit Checks
No credit checks provide a completely hassle free service to all our customers.
Free Home Survey
We offer a free home appointment with our surveyors who will bring our product range and measure.
Pay As You Go Carpets - Our passion and expertise
Here at Pay As You Go Carpets we offer the highest quality Pay Weekly Carpets, Blinds, Furniture, Beds, Laminate and Vinyl throughout the UK. Our passionate team has over 40 Years combined experience in the Carpet, Flooring & Blinds Sector, ranging from our Estimators and Fitters right through to our Management and Directors. A local family orientated Pay Weekly business, we have connected an industry-leading team of professionals with unbeatable knowledge in the sector, as well as the passion and drive to deliver a top quality product and service to our customers.
We have combined our knowledge and contacts in the Carpets, Flooring, Furniture and Blinds industry to be able to offer our customers a hand selected range of beautiful, high quality floor and wall coverings at unbeatable prices. Furthermore we have introduced a Pay Weekly business model that is set out entirely for the customers to receive the best service in the industry alongside an affordable credit facility where you never pay any interest or fee's. This, we believe, makes Pay As You Go Carpets an unforgettable option when it comes to renovating your home.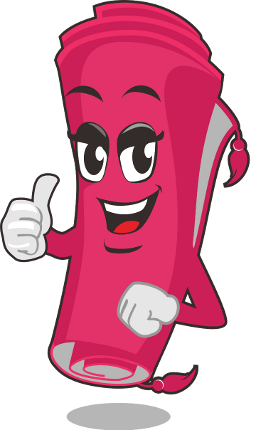 Lines are open Monday to Friday 9am-6pm, Saturday 9am-1pm
>
<
Another fantastic fitting today! This is my second carpet from you guys and I couldn't fault the team at all! They even helped me move some furniture!! Lovely blokes and beautiful carpet!! Thanks again!!

Emma Cairns

Thank you so much for our kitchen flooring! Been without one for 9 months until I found these and I can safely say I will be getting more. Makes our house a home 🏡😊

May Ratcliffe

Thank u so much for my carpet i love it lovely lads fitted it very pleased

Claire Brown

Thank you pay as you go carpets live my new carpet and the fitters were great to thanks again

Kayleigh Brannon

Had my carpet fitted yesterday. What a fab job. Looks so nice and cosy now. Can't wait to get the rest of the house done 😁😁

‎Kim Vickers

Had our carpet fitted today well worth the wait lovely and warm and looks great. Great communication between ourselves and the customer service team very helpful. Had a great carpet fitter called Barry did a smashing job

‎Tracey Swan

Had my living room carpet fitted today by John, he has done an amazing job very friendly and professional, thanks pay as you go carpets I will be using you services again extremely satisfied with the results

‎Leanne Nicholson

We ordered a beautiful vinyl for our kitchen. They've done a cracking job and being able to pay £10 a week (with no credit checks to worry about!) Is fab! We got the high end finish we wanted and we hardly even notice the £10 a week repayments. I'll be ordering the same flooring for the bathroom.

Jenny Lanchester

Absolutely Beautiful! Thank you very much really good carpet, underlay and really friendly and good service from the surveyor and carpet fitter. They done a smashing job!

Tracy Ellen Butters